World Health Day
World Health Day is observed next on Friday, April 7th, 2023 (65 days from today).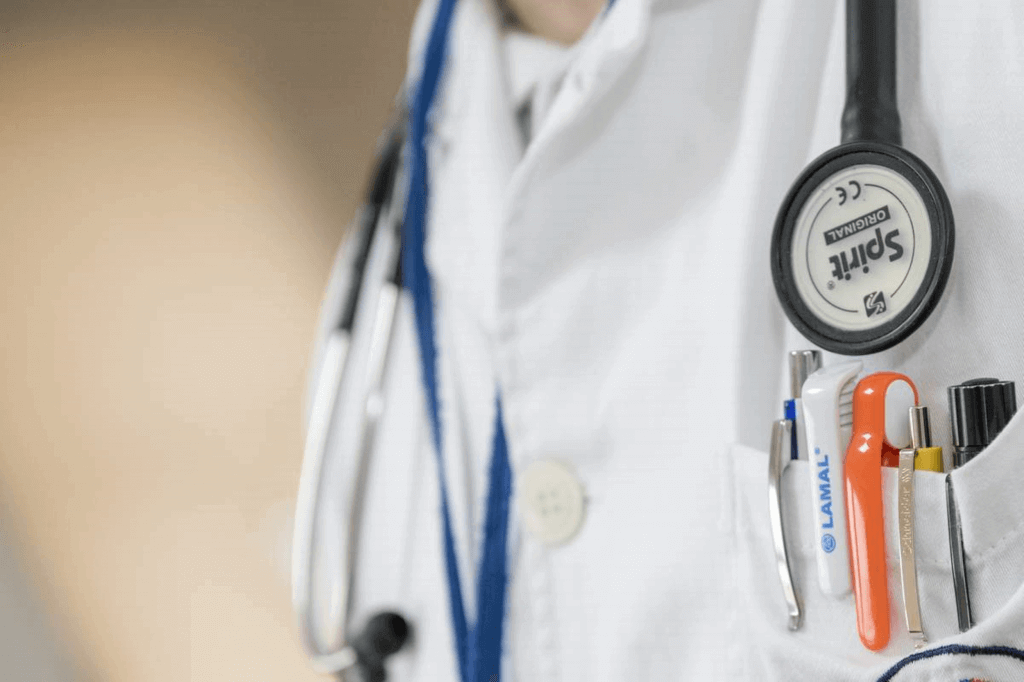 World Health Day - April 7 marks the founding of the World Health Organization (WHO). Each year, the World Health Organization chooses a key global health issue and organizes local, regional, and international events on this day and throughout the year to highlight the chosen area.
Origin of World Health Day
In 1948, WHO organized the first World Health Conference. This conference decided that starting in 1950, April 7 of each year was designated as World Health Day. World Health Day was created to celebrate the founding of WHO and is seen by the organization as an opportunity to draw the world's annual attention to global health, a very important topic. On this day, WHO organizes international, regional and local events related to a certain topic.
World Health Day theme content over the years (1995 - 2018)
2018: Ensure that everyone, everywhere has access to essential quality health services (Universal Health Coverage for everyone, everywhere)
2017: Being a Depression
2016: Stop the rise: beat diabetes
2015: Food safety
2014: Vector-borne disease: small bite, big threat
2013: Healthy heart rate, healthy blood pressure
2012: Good health prolongs life
2011: Antibacterial: No action today, no cure tomorrow
2010: Urbanization and health: making cities healthier
2009: Save lives, Make Hospitals Safe in Emergencies
2007: International health security
2006: Cooperation for health
2005: Make every mother and child count
2004: Road traffic safety
2003: Creating the future of life: A healthy environment for children
2002: Go to health
2001: Mental Health
2000: Safe Blood Start with Me
1999: Active Aging Makes the Difference
1998: Safe Mothers
1997: New infectious diseases
1996: Healthier cities for a better life
1995: Global eradication of polio
Detailed content for each topic "World Health over the years 2017 - 2014
The topic "World Health", dated April 7, 2017 that the World Health Organization cares about is depression, and points out that women, the elderly and adolescents are the most susceptible group, and now more and more teenagers are suffering from this disease. For the attention of the World Health Organization, on the morning of April 7, the Committee to protect the interests of children and young people, the Legislative Yuan held a press conference, calling on the government to take preventive measures and starting in school, for students with depression, there should be a professional scouting mechanism to help them stay away from this disease.
Depression is a dangerous disease, it affects people all over the world, from all walks of life, of all ages, in all countries. It causes emotional pain and affects people's ability to perform simple daily tasks, sometimes affecting relationships with family and friends and earning a living. Depression can lead to suicide, which is the second leading cause of death in the 15- to 29-year-old age group.
World Health Day 2016: Together against diabetes
Diabetes is major non-communicable disease (major non-communicable have four diseases). The recently released WHO Global Report on Diabetes highlights the fact that the number of people with diabetes has steadily increased in recent years. An estimated 422 million adults today have the disease, a fourfold increase from 1980. The number of diabetes cases is increasing at the fastest rate in low- and middle-income countries.
In 2012, according to the WHO report, it was estimated about 1.5 million deaths from diabetes. In addition, also cause an additional 2.2 million deaths by high blood glucose levels in the pre-disease stage tend to increase the risk of cardiovascular and other diseases.
The theme "World Health", dated April 7, 2015 that the World Health Organization cares about is the situation of food-borne illnesses that kill about 2 million people every year worldwide.
Each year, WHO chooses a theme for World Health Day and countries around the world will participate.
How to observe World Health Day?
On World Health Day every year, the World Health Organization selects topics on human health and launches campaigns for countries in the joint complex to participate in promoting public awareness of these topics. In addition to participating countries in raising global people's awareness of dangerous diseases and topics, countries will also hold talks and conduct non-profit medical examination programs, benefit patients with the disease according to the WHO theme. Share your understanding of World Health Day on social media with the hashtag #WorldHealthDay.
Observed
World Health Day has been observed annually on April 7th.
Dates
Wednesday, April 7th, 2021
Thursday, April 7th, 2022
Friday, April 7th, 2023
Sunday, April 7th, 2024
Monday, April 7th, 2025
Also on Friday, April 7th, 2023
You may so like