World Marriage Day
World Marriage Day is observed next on Sunday, February 11th, 2024 (70 days from today).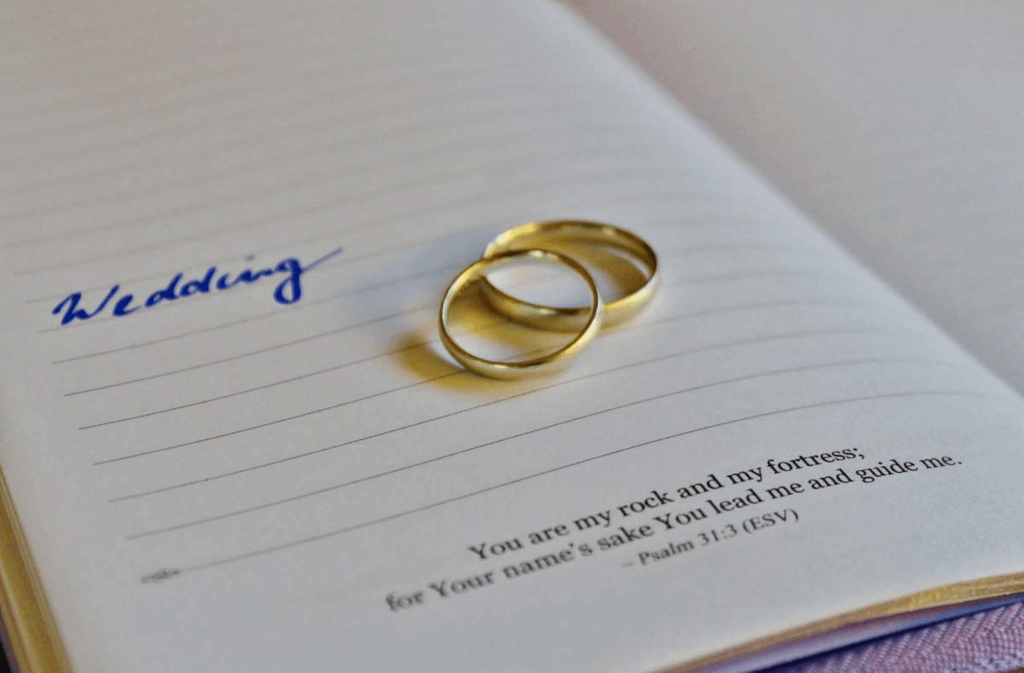 World Marriage Day is an annual celebration on the second Sunday in February. This is an opportunity to honor couples, the foundation of the family, and the basic unit of society. It celebrates the beauty of fidelity, sacrifice and joy in their daily married life.
History of World Marriage Day
World Marriage Day is an outgrowth of the Global Marriage Encounter, an apostolate aimed at helping couples make their marriages even better. World Marriage Day began in 1983 and is celebrated every second Sunday of February in dioceses around the country. In 1993, Pope John Paul II, conferred his Apostolic Beatitudes on World Marriage Day. This year falls on February 14, which coincides with Valentine's Day. The purpose of World Marriage Day is to highlight the beauty of marriage and honor husbands and wives for their loyalty and sacrifice.
However, World Marriage Day does not emphasize marriage at the expense of other vocations. Worldwide Marriage Encounter has mission is to proclaim the value of Marriage and Holy Orders in the Church and in the world.
The Global Marriage Encounter also sponsors World Priests' Day on the fourth Sunday in October. We walk together on our faith journey. World Priests Day (WPD) is a day to celebrate and affirm men who have committed themselves to serving God and the Church through the Sacrament of Holy Orders. This is an opportunity for Catholics to thank, affirm and share their love and support for our priests."
National Marriage Week in the United States, launched in 2010, is part of an international event that mobilizes individuals, organizations, and businesses for a common purpose to strengthen marriage in the community and influence the community. The United States Conference of Catholic Bishops' Secretariat for Laity, Marriage, Family Life, and Youth provides a full spectrum of resources for bishops, priests, deacons, couples, and men, women to help celebrate and live the wonderful gift of married life.
Symbols
Our World Marriage Day emblem stands ready to speak to the roles and values we profess. Husband and wife are seen as symbolic as two candle-like silhouettes, reminding us that conjugal love calls us to help enlighten the world.
Couples are united by one heart, focusing on love as the force that fosters unity within the couple and creates the ability to give life and inspire others to result and merge.
How to celebrate World Marriage Day
Marriage is an extremely important institution in many parts of the world and symbolizes the formalization of the relationship between loving couples. World Marriage Day celebrates everything about marriage, and is a great day to propose to your partner, or to get together!
Observed
World Marriage Day has been observed the second Sunday in February.
Dates
Sunday, February 13th, 2022
Sunday, February 12th, 2023
Sunday, February 11th, 2024
Sunday, February 9th, 2025
Sunday, February 8th, 2026
Also on Sunday, February 11th, 2024
You may so like