Museum Selfie Day
Museum Selfie Day is observed next on Wednesday, January 17th, 2024 (40 days from today).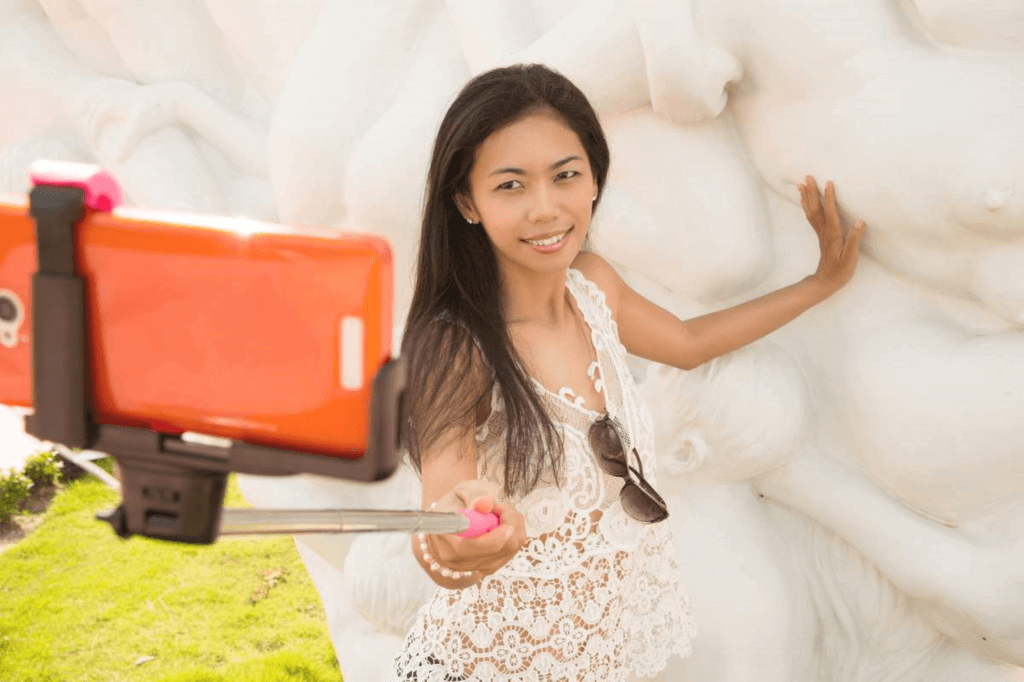 Museums are a great way to learn about history and art, bringing joy to people everywhere. However, sometimes museums don't allow photography, and you may have trouble remembering the times you've been there. However, to help solve that situation, the Museum Selfie Day was born. It's a day of museums and selfies combined into one great cultural experience, so let's explore!
History of Museum Selfie Day
The Museum Selfie Day combines the ancient history of the world with the humorous modern trend of taking selfies. This campaign was created in 2015 by Mar Dixon, a project coordinator and museum enthusiast. According to a CNN article, she came up with the idea after visiting several museums with her daughter and thought of the idea as a way to showcase the people in the museum and the memories associated with it. Now, museums around the world are participating in the campaign on Twitter and Instagram, and it has become part of the cultural phenomenon that is internet culture. Dixon has also created a number of other projects since then, including Teens in Museums, MuseumCamp, and CultureThemes.
Although she has no basic knowledge of museums and art, she is an advocate for it, so with Museum Selfie Day, it's an opportunity to let everyone be funny. and get creative with their selfie skills. Although most museums do not allow photography at all, this day allows people to enjoy their time in the museum and be featured alongside famous works of art. While encouraging others to have fun, it also emphasizes the importance of enjoying art, archaeology, science, photography and other art forms in museums.
How to Celebrate Museum Selfie Day
It is so simple to celebrate Museum Selfie Day! As this holiday approaches, bring your camera and start taking selfies with your friends and family. However, some museums may not be aware of this date, so check with the front desk before entering whether cameras are allowed. Get creative with your selfies. Do lots of weird facial expressions with funny captions for extra vibrancy, maybe even set some filters. Then post it on whatever medium you use and tag the hashtag #MuseumSelfie and let the world know what you came up with. This day is about happiness and fun and many people participate in it, so why not you?
Observed
Museum Selfie Day has been observed on January 22nd (2014) | the third Wednesday in January.
Dates
Wednesday, January 19th, 2022
Wednesday, January 18th, 2023
Wednesday, January 17th, 2024
Wednesday, January 15th, 2025
Wednesday, January 21st, 2026
Also on Wednesday, January 17th, 2024
You may so like