National 311 Day
National 311 Day is observed next on Monday, March 11th, 2024 (170 days from today).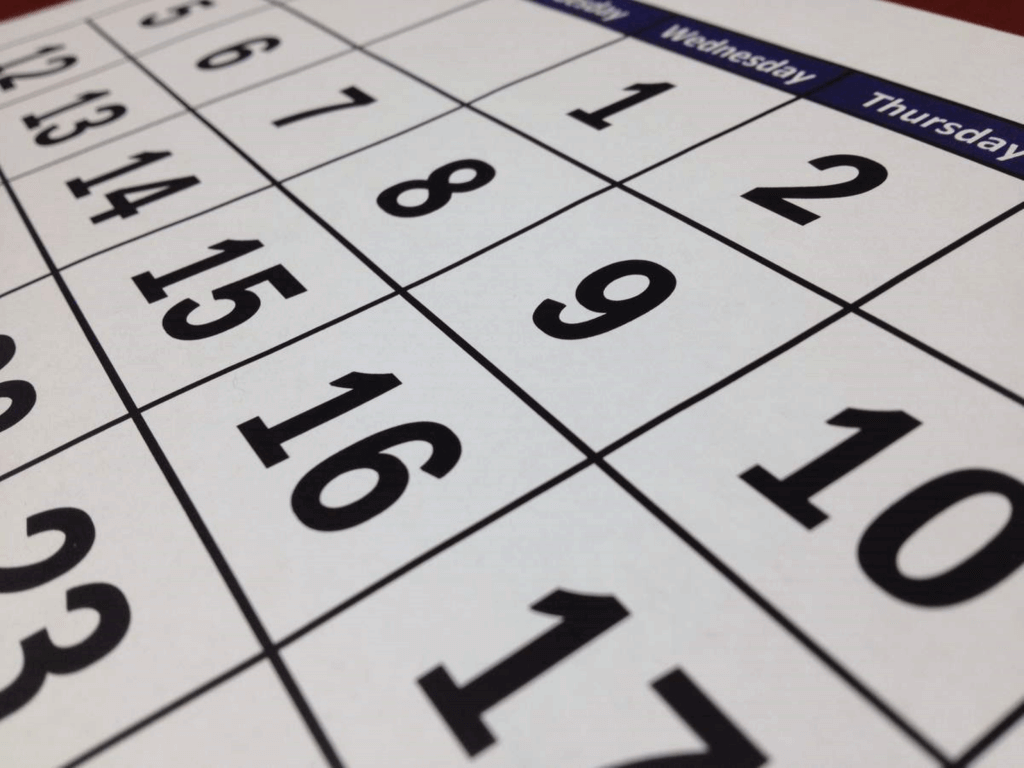 National 311 Day is celebrated annually on March 11th since 2020. Nashville is not alone in receiving regular 911 calls for non-emergencies. The purpose of National 311 Day was to raise awareness of emergency numbers and reduce the use of 911 for emergencies. Try not to endanger your life.
Some facts about National 311 Day
National 311 Day is considered as the best reminder that 311 is a resource for community's connection of cities and non-emergency services. The 311 system is a non-emergency number for residents to call and to report problems, learn about city services, and ask questions in many cities across the country.
Since the introduction of the 911 emergency system, non-emergency calls have slowed down operators' response times to real emergencies. In 1996, Baltimore, the first 311 system was adopted by Maryland and was considered as a way to relieve pressure on the overloaded 911 system. The new system frees up emergency phone lines and shortens wait times for emergency calls, helping 911 dispatchers get emergency services to those who need them more quickly, ultimately saving lives. The 311 system also invites citizens to become the key person of the city while more closely connecting the public sector with citizens.
Citizens call 311 to report concerns they notice in their city. Some examples of the types of reports residents make include: graffiti; damage to roads, parks or fences; debris on the road; noise; trees need pruning; Illegal parking.
Nowadays, the 311 system become increasingly popular in many major cities and gradually develop to smaller towns in the United States. The 311 system saves lives by diverting non-emergency calls from the 911 system so emergency personnel can focus on those who need it most.
History of National 311 Day
We celebrated National Day 311 by launching a campaign to stop these misplaced calls. Nashville's Emergency Communications Department and hub Nashville have developed a public awareness campaign to help communities better understand what should and shouldn't make up a 911 situation, and raise awareness of resources non-emergency of our city.
Do many of us feel confident knowing when to dial 911, when faced with a real-life situation like a noisy neighbor or a car blocking the sidewalk? it can seem overwhelming not very intuitive. With this campaign, we hope to make clearer and urge residents to think carefully and make the right appeal.
In 2020, seven Google.org Fellows corporates with the City of San José to upgrade response times of 911 and 311. To improve awareness of emergency numbers and honor the 'first' responders making these calls and supporting people across the Country, Google and San José, working with Las Vegas, Los Angeles, Oakland, and Santa Clara County, had decided to establish National 311 Day.
How to celebrate National 311 Day
Find out if your city uses the 311 system. If so, make sure to use it to report non-urgent issues. If your city doesn't have one, encourage your city leaders to add 311 to their program. Also understand how to use 311. Do not forget to share it with your friends and family to help them know how and when to use. One way to do that is to use #National311Day on social media.
Observed
National 311 Day has been observed annually on March 11th.
Dates
Friday, March 11th, 2022
Saturday, March 11th, 2023
Monday, March 11th, 2024
Tuesday, March 11th, 2025
Wednesday, March 11th, 2026
Also on Monday, March 11th, 2024
You may so like