National Cut the Cord Day
National Cut the Cord Day is observed next on Friday, February 9th, 2024 (245 days from today).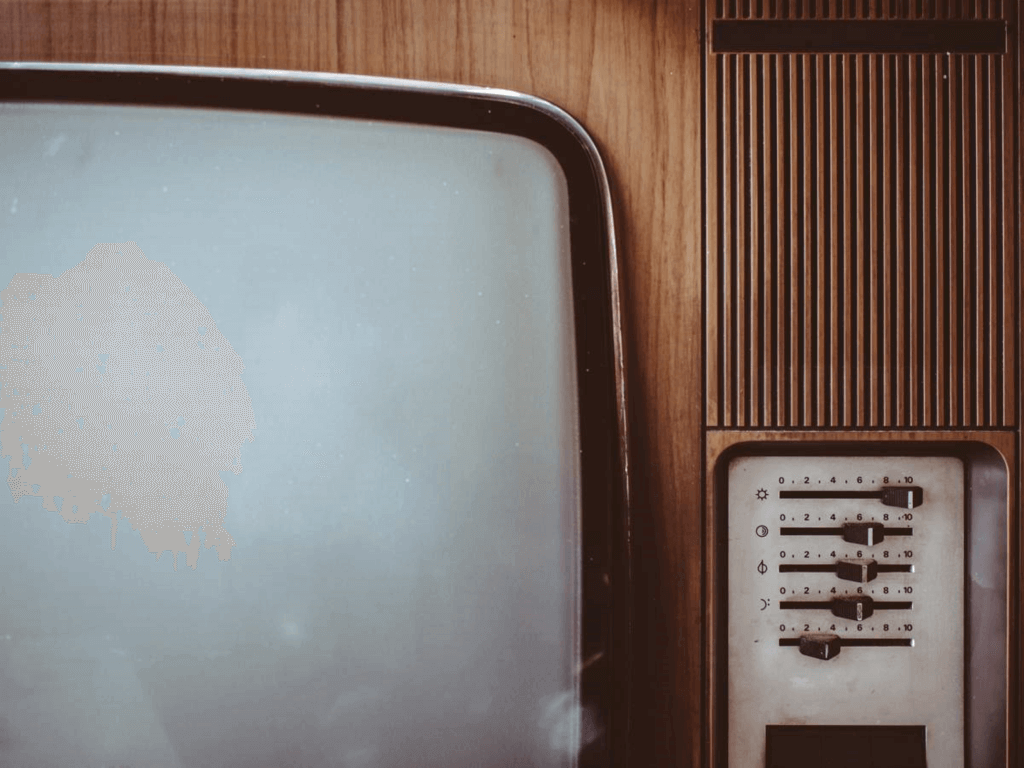 History of National Cut the Cord Day
Sling TV established National Cut the Cord Day on February 9, 2020, to celebrate the service's launch in 2015. On its fifth anniversary, Sling TV encourages people across the country to take the leap from cable to live TV by participating in National Cut the Cord Day. There will have six days of exclusive deals by Sling TV to kick off this celebration. Visit sling.com/deals/special-offer to learn more.
Additionally, Sling TV has created a Cord Cutter Hotline to assist those who are thinking about cutting the cord but need help determining next steps.
In 2020, the Registry at the National Day Calendar announces the National Cut the Cord Day to be celebrated on 9 February every year.
About Sling TV
Sling TV L.L.C. is an Emmy Award-winning live TV service offering over 700 channels from today's most popular networks in the general market, Latino and international services. Sling TV offers two general-market streaming services, Sling Orange and Sling Blue, featuring generic content from Disney/ESPN, Fox, NBC, NFL Network, AMC, A&E, AXS, Discovery, Scripps, Turner, Viacom , NBA TV, NHL Network, Pac-12 Network, GSN, Hallmark, SHOWTIME, STARZ and EPIX. On select devices, Sling TV offers customers access to free content, channels and a la carte service, plus Pay-per-view events and movies on demand. . In addition, Sling TV offers a suite of stand-alone and complementary services and packages in Spanish suitable for English, bilingual, and Spanish-speaking US households. Sling TV is the United States' leading provider of foreign language programming, with over 400 channels in 27 languages.
How to celebrate National Cut the Cord Day
Cutting the cord has never been easier. With online tools and apps, learn more about the benefits and opportunities of cord cutting. Weigh the pros, cons and potential savings. When you're ready to enjoy the freedom of streaming on-demand content alongside live TV, cut the cord!
Once you've decided on the cord cutting that's right for you, make sure to have the following supplies in place before you begin:
High-speed Internet access
Supported devices
Valuable credit/debit card
Valid email address
Ideas for content needs - must-have channels or shows for you and your family
With so many ways to stream on-demand and on-demand content, you may not know where to start. Setting up a streaming subscription like Sling TV is easier than ever by taking three easy steps: create an account, customize your stream, and start streaming!
Experienced wire cutters, share your favorite viewings, your rope cutting experience and more.
Use the hashtag #NationalCutTheCordDay to join the celebration.
Observed
National Cut the Cord Day has been observed annually on February 9th.
Dates
Wednesday, February 9th, 2022
Thursday, February 9th, 2023
Friday, February 9th, 2024
Sunday, February 9th, 2025
Monday, February 9th, 2026
Also on Friday, February 9th, 2024
You may so like