National Gluten-Free Day
(Also known as NGFD)
National Gluten-Free Day is observed next on Monday, January 8th, 2024 (36 days from today).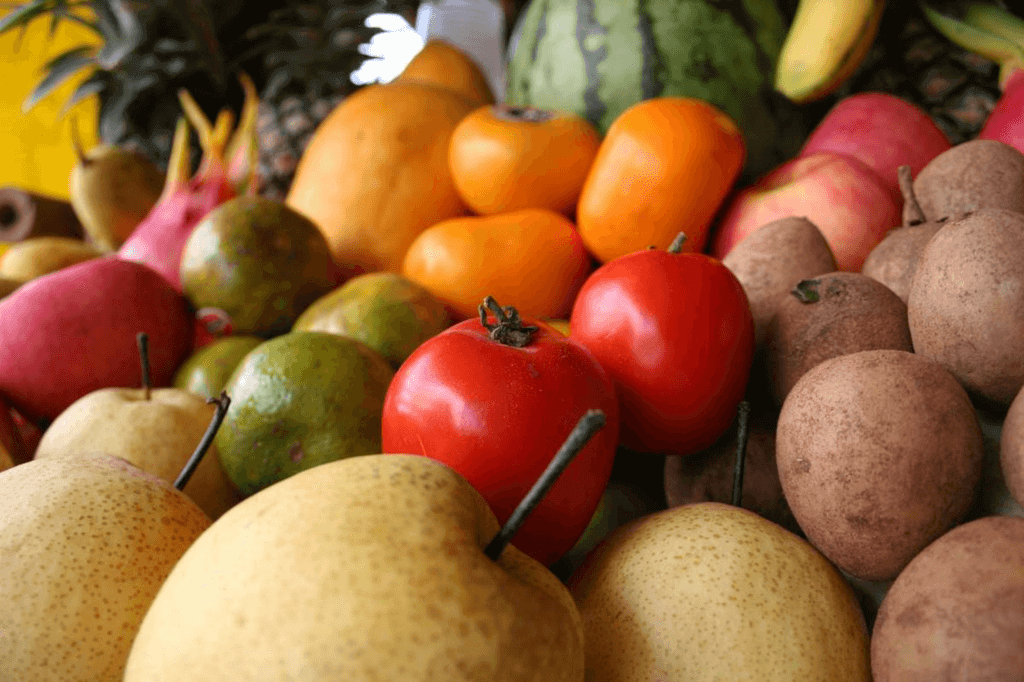 Did you know that there is a killer among us? A mischievous protein hidden in your kitchen that acts as a binding agent in many of the foods and beverages you consume on a daily basis. Many of us take it for granted and are oblivious to its presence, while 2.5 million people in the United States are fighting against it. Can you guess what it is? Gluten - a protein found in wheat, rye, and barley that people with gluten intolerance spend their lives avoiding. On January 13, let gather and celebrate National Gluten Free Day with our gluten free friends!
History of National Gluten-Free Day
Started by Cassy Joy Garcia of Fed + Fit, National Gluten Free Day — NGFD for short — aims to create an exciting awareness campaign about a gluten-free day. Although it only happens one day of the year, on New Year's Monday it is expected to cause widespread lifestyle transformations that will last much longer. For the first time, in 2014, Fed + Fit teamed up with Whole Foods and local chef Zach Lutton of Zedric's in San Antonio, to host an event with dinners, cocktails, speakers, a meeting. silent auction and a concert, from which proceeds are given to the Farm-to-Consumer Legal Defense Fund.
Gluten is a protein found in wheat, barley, rye, and triticale mushrooms that some people avoid because it causes sensitization or worse, causes serious health problems. The best known complication is celiac disease, an autoimmune disorder in which gluten triggers an immune response that damages the lining of the small intestine, ultimately preventing nutrient absorption. Several other gluten sensitivities not related to celiac disease, where there isn't any damage to the small intestine, include bloating, constipation, diarrhea, brain fog, rashes, and headaches. Another complication of gluten is gluten ataxia, an autoimmune disorder that affects certain nerve tissues, causing problems with muscle control and movement. Some people also have a wheat allergy, in which the immune system reacts to gluten or other wheat proteins like they are a virus or bacteria and produces an antibody that can cause symptoms of congestion. and difficulty breathing.
People with any of these health problems often choose to avoid gluten, but many people without gluten-related conditions also regularly eat a gluten-free diet, as it is believed to help increase energy. , aids weight loss and promotes overall health, although research is still being done on this. To follow a gluten-free diet, gluten-containing grains must be avoided. Many processed foods contain gluten, and wheat gluten is often used as a coloring, flavoring, and binder. Gluten is a frequent culprit in breads, cakes, pies, candies, cookies, pasta, crackers, fast foods like chips and beer, as well as in less obvious foods as salad dressings, sauces and lunchmeats. All must be avoided.
When going on a gluten-free diet, like the celebrities of National Gluten Free Day, not only should gluten be avoided, but also should eat food alternatives so that you can maintain your fiber, vitamins, and other nutrients. other suitable nutrients. Some common foods on the gluten-free diet are fruits and vegetables, beans, seeds, legumes, nuts, low-fat dairy and unprocessed meat, and fish and poultry. Although wheat, barley, rye, and triticale must be avoided, many grains are acceptable, including amaranth, buckwheat, buckwheat, corn, flaxseed, millet, quinoa, etc. Rice, sorghum, soybeans, tapioca, teff and oats have not been contaminated with gluten during manufacturing.
How to Observe National Gluten-Free Day
Celebrate by eating a gluten-free diet for the day, or better yet, commit to switching to a gluten-free diet in the future. If the change is permanent, be sure to talk to your doctor or dietitian about how to maintain proper nutritional intake. You can cook after picking up a gluten-free cookbook or finding some gluten-free recipes online, or you can stop by a restaurant or bakery that specializes in gluten-free foods. Make sure to share about the day with others and post about it on social media! If you have been gluten free, today should be easy. Just keep doing what you are doing!
Observed
National Gluten-Free Day has been observed the second Monday in January.
Dates
Monday, January 10th, 2022
Monday, January 9th, 2023
Monday, January 8th, 2024
Monday, January 13th, 2025
Monday, January 12th, 2026
Also on Monday, January 8th, 2024
You may so like