National Muffin Day
National Muffin Day is observed next on Tuesday, February 20th, 2024 (141 days from today).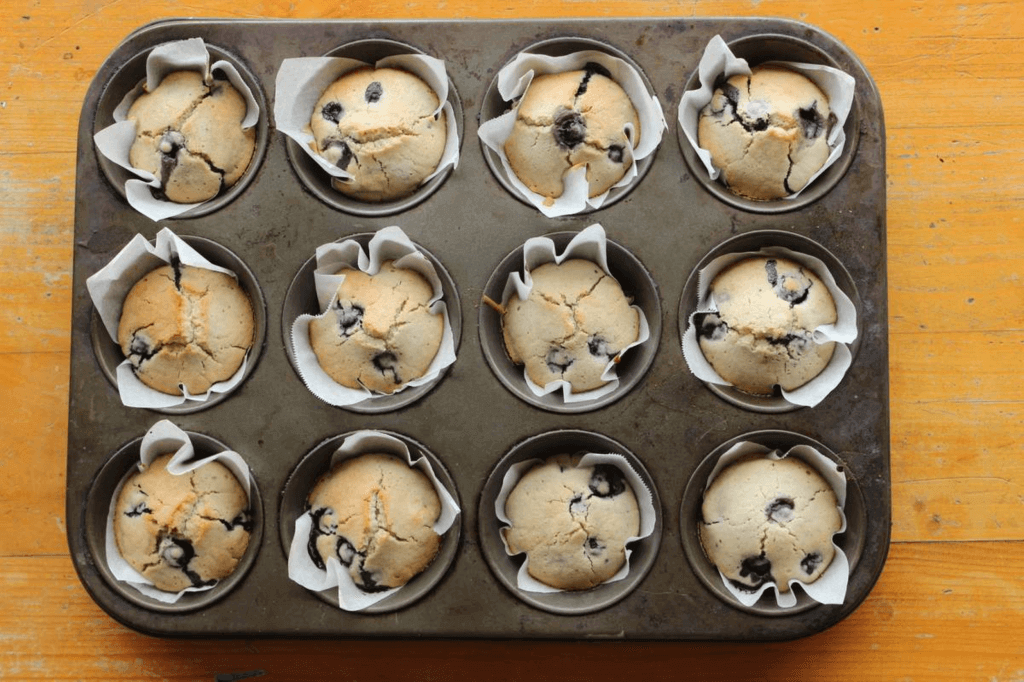 History of National Muffin Day
National Muffin Day may be a big celebration today, but the concept had humble beginnings. It all started with the work of technology company employee Jacob Kaufman. Every morning on his way to work, Kaufman often brings a bag of muffins and distributes them to the homeless in the city where he works. For many years, Kaufman has been a source of inspiration and inspiration to those less fortunate than him, providing them with delicious food they could enjoy.
Kaufman continued to do his work until blogger Julia Levy continued his story. She reports what he's doing on a blog post about ordinary philanthropists. After talking to each other, the duo quickly realized that they could use the appeal of the muffin to help more homeless people living elsewhere. The result of the conversation was the birth of Muffin Day, an opportunity for people to bake muffins and raise money for homeless shelters. Muffins will transform from something that serves consumers to a vehicle that helps those less fortunate on the streets.
The demand for National Muffin Day is huge. There are thousands of people living on the streets in need of warm, delicious muffins made with love.
How to celebrate National Muffin Day
You'll be happy to know that celebrating National Muffin Day is easy and there's so much you can do.
National Muffin Day organizers encourage people to bake their own muffins and give them to people experiencing homelessness in the community around them. To push the deal, Kaufman and Levy formed an organization that would raise money for the homeless in a specific city every time the participants baked muffins and delivered them to people who needed their local area.
People can also celebrate National Muffin Day by going out and searching for the best bakery in town. Why not promote National Muffin Day on your social media accounts, gather a group of people and then gather information about a bakery? Try each individual muffin and then decide which offers the most special dining experience.
Finally, National Muffin Day is a chance to try different muffins from around the world. Do not forget hunting all varieties and try them out?
Observed
National Muffin Day has been observed annually on February 20th.
Dates
Sunday, February 20th, 2022
Monday, February 20th, 2023
Tuesday, February 20th, 2024
Thursday, February 20th, 2025
Friday, February 20th, 2026
Also on Tuesday, February 20th, 2024
You may so like