National No Housework Day
National No Housework Day is observed next on Friday, April 7th, 2023 (65 days from today).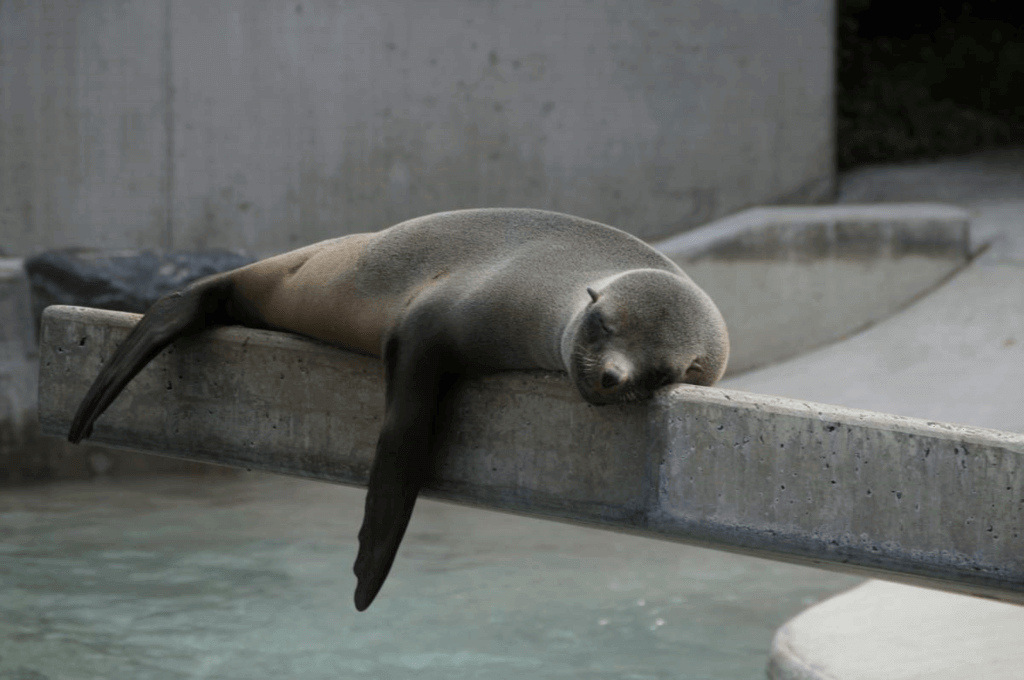 If you always must do housework and sometime, the repetitive tasks make you bored. April 7 is a chance to have some fun on National No Housework Day. Put down the laundry and come up with a to-do list. For this one day, we can do whatever we want around the house and of course even leave the housework there to take time off for ourselves. Keeping a clean and livable home can sometimes feel like a never-ending chore. As soon as you're done washing and cleaning, it all needs to be redone, over and over again. Well, that's why National No Housework Day is here, for everyone who often must do housework, to allow yourself to rest. It means that at least for a day, you don't need to worry about housework.
History of National No Housework Day
The history of housework and its perception as a predominantly female occupation dates back to the nineteenth century. As men began to specialize in paid jobs, housework became increasingly tied to women. The home is seen as a place of purity, peace and safety, in contrast to the impure, unsympathetic and uncertain world of work. Nowadays, of course society tends to be much more open to gender roles and the duty to remain in most households is seen as a shared responsibility.
Innovations in home appliance technology have increased the efficiency of work done but also pushed for higher standards of cleanliness. A unique American invention to help with housework self-contained electric or gas appliances are created that began to appear a hundred years ago. During this time, to create more free time in their lives, washing machines, kettles, irons, refrigerators and sewing machines were all invented as families sought.
Thomas and Ruth Roy were the founder of National No Housework Day, they felt it was necessary to create a holiday where we don't have to do any of the housework because housework has become so ingrained in our lives. They encouraged people to "leave it all to tomorrow" and chose April 7 as National No Housework Day.
How to observe National No Housework Day
A day without housework is definitely a day worth celebrating! Try these ideas to enjoy the day and take a break from the regular hustle and bustle of taking care of a home:
Take some time to enjoy nature
A great way to keep pending housework from becoming annoying is to stay away from it! Spend some time outside, enjoying nature. Take off those shoes and spend some time walking barefoot on the grass, soaking up some of that positive charge.
Or go hiking. Listen to the birds singing and then sing or whistle back to them. Or just lie in a hammock or on the grass and simply stare at the sky. Shaped from clouds. Do whatever it takes to keep your mind off the chores and chores that await at home. They will be there later.
Do something frivolous
Play bowling. Check out video games. Get a massage. Or unnecessarily enjoyable shopping. Take a nap. Play board games. Do a crossword puzzle. Go to a restaurant (where someone else will clean up!). Do something crazy, amazing, silly or whimsical or completely frivolous. Whatever is done, it needs to be fun, relaxing and completely free of all the clutter like at home!
Watch movies with the theme of housework
Since this day should take some time to spare and the weather may not be favorable for going outside, consider watching a movie that depicts the comedy (or tragedy!) of housework and the goddesses:
Help (2011). A period piece about the relationship between the group of black domestic helpers she tells the story to and a young white woman who is an aspiring writer (played by Emma Stone).
Cinderella (2015). after the original Disney animated film from 1950 In this live version modeled, Lily James describes "Ella" dreaming of going to the prom to reunite with a handsome stranger.
The Mother (1983). American comedy starring Michael Keaton depicts a father who switches roles and takes over the family business when his wife goes to work.
Butler (1987). Starring Christine Lahti, this comedy depicts two teenagers who are abandoned by their mothers and sent to live with an eccentric aunt.
Do anything but no housework!
Do whatever you want with NO housework involved! No need to wash dishes, no need to rush – no need to even put the laundry away! Let it all go and don't let it all be confused. Instead, pour a glass of wine (or just drink from the bottle if none of the bottles are clean because… NO HOUSE). Simply set aside a day, or at least an evening, to relax.
Observed
National No Housework Day has been observed annually on April 7th.
Dates
Wednesday, April 7th, 2021
Thursday, April 7th, 2022
Friday, April 7th, 2023
Sunday, April 7th, 2024
Monday, April 7th, 2025
Also on Friday, April 7th, 2023
You may so like