National Write Your Story Day
National Write Your Story Day is observed next on Thursday, March 14th, 2024 (171 days from today).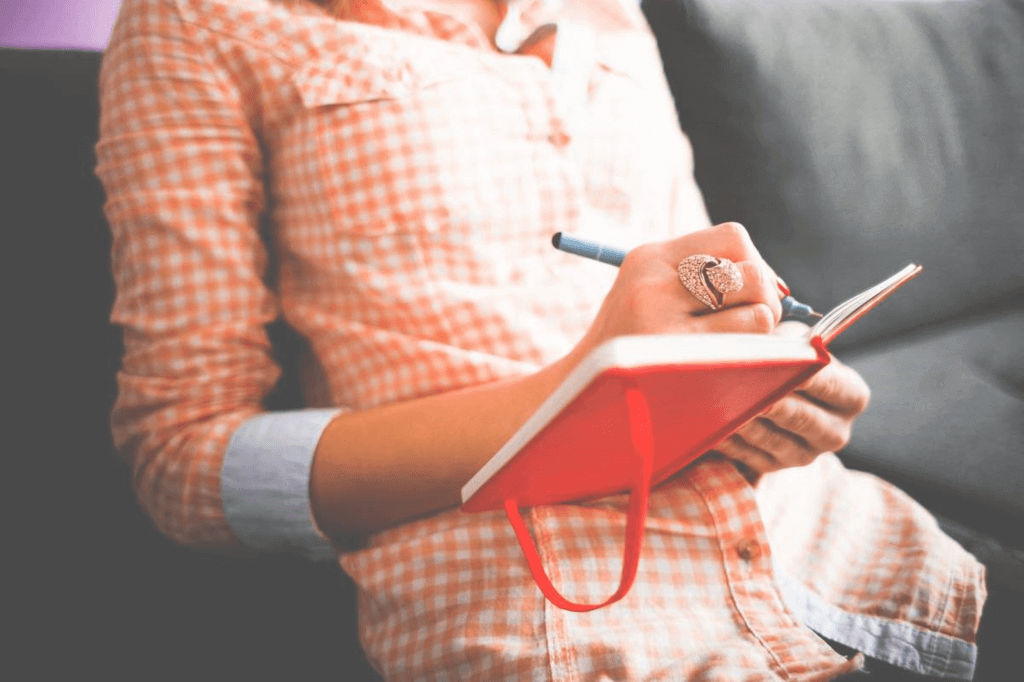 Are you someone with lots of little stories you want to tell everyone? Do you hesitate to tell your own stories? Or are you someone who wants to tell their own stories through words, pages, or texts? If it's hard to talk directly to the people around you, you can pick up a pen and write your own stories. And every March 14, National Write Your Story Day is for you, an opportunity for everyone to write down their own story, whether it's a happy one or a sad one.
History of National Write Your Story Day
You may not have had the most enjoyable childhood in the world, but everyone has had some memorable experiences. Bookmark the best parts when you can. For example, if you live in a big city, you should realize that many people who grew up in this country never took the subway, walked to school, took a taxi, or walked to a store a few miles away.
On the other hand, if you grew up in the countryside, you should think that many people who grow up in the suburbs or inner cities have never eaten food from the garden, camped in their backyard, fed chickens on a farm doing business, watch parents canning food, or go to a county fair or a small town festival.
For each person, there are stories that can be recalled in memory. Maybe, when you start putting pen to paper, you won't know what to say about yourself, don't know what you have to tell, but, just put pen to paper, hand to keyboard, words, stories will flow in your hands, and you will have countless stories to tell.
Author, Artist, Instructor, and Mitzy TV founder, Mitzy, founded National Write Your Story Day in September 2017, with the aim of promoting inspiring authors and artists, writers and individuals who are destined to become better writers.
Observing National Write Your Story Day
On National Write Your Story Day, you and everyone else are encouraged to write personal stories either on paper or using a computer. On this day today, people also love to write personal blogs, telling their own stories. Share your stories on social media with the hashtag #NationalWriteYourStoryDay with a positive message to spread National Write Your Story Day to everyone around, reminding everyone that this day needs no hesitation in personal storytelling.
Observed
National Write Your Story Day has been observed annually on March 14th.
Dates
Monday, March 14th, 2022
Tuesday, March 14th, 2023
Thursday, March 14th, 2024
Friday, March 14th, 2025
Saturday, March 14th, 2026
Founded by
Mitzy in September 2017
Also on Thursday, March 14th, 2024
You may so like