Plan a Solo Vacation Day
Plan a Solo Vacation Day is observed next on Friday, March 1st, 2024 (265 days from today).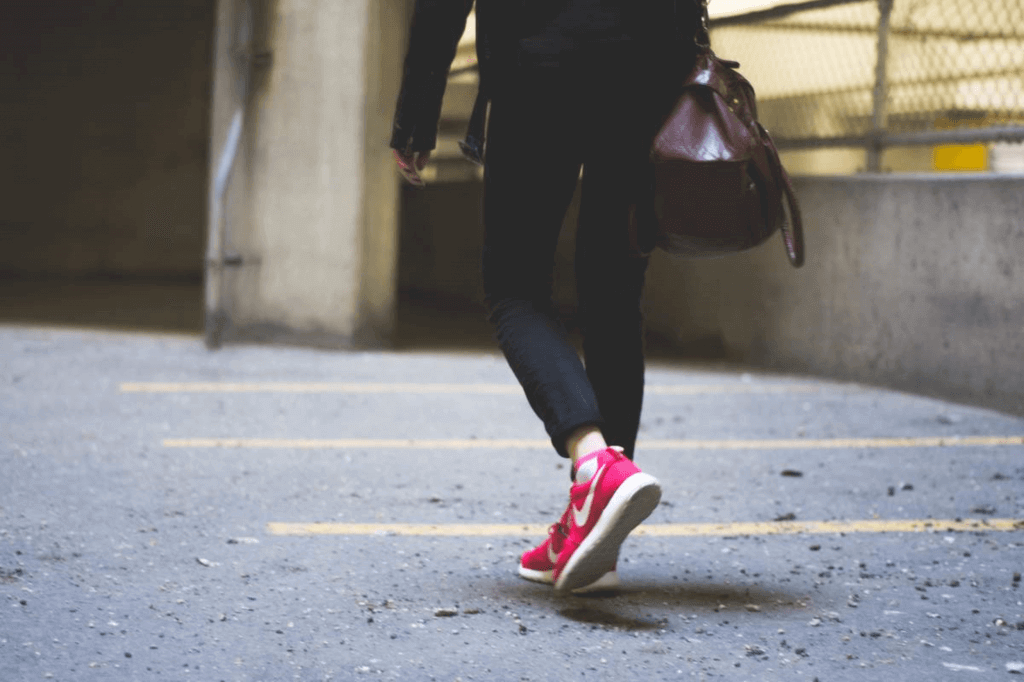 Plan a Solo Vacation Day is celebrated on March 1 every year. On Alone Vacation Planning Day, celebrate yourself by planning a solo vacation to a place you've always dreamed of traveling. We always plan a trip or vacation with family members and friends, vacations like these can also be fun and enjoyable. Planning a solo vacation can be nerve-wracking, but it can be as exciting as a group trip, and a solo vacation also helps you discover yourself.
History of Plan a Solo Vacation Day
Are you ready? Are you ready to go out into the world and discover who you are when no one knows you are watching? If you are single and unaccompanied then this is an easy decision to make, you have no one to explain to you and no one to wait for you to come home. Does this seem lonely to you? Then Plan a Solo Vacation Day is absolutely for you. Today, we are so interconnected that we forget that we have to live in our own thoughts and often try to drown our souls with noise and social media and music and TV. Going out into the world on your own is a great opportunity to break this down and find the real you. However, how do you do that?
How to celebrate Plan a Solo Vacation Day
It's simple enough, and if you're a little nervous, you might want to start somewhere familiar. Do you often travel with other people and have favorite destinations you've been to? Start with one of those and travel on your own to experience it through your own eyes. Wherever you decide to go, start from scratch and plan your destination while researching it, but don't get caught up in the details. There is always a danger in researching and planning and never following it.
You can always start your trip somewhere quiet and safe, Bed and Breakfast is a great place to start and there are hundreds of them in every climate and spot come, from the distant mountains to the coast. Plan a Solo Vacation Day off is your last chance to get some real alone time, so let's get started!
Observed
Plan a Solo Vacation Day has been observed annually on March 1st.
Dates
Tuesday, March 1st, 2022
Wednesday, March 1st, 2023
Friday, March 1st, 2024
Saturday, March 1st, 2025
Sunday, March 1st, 2026
Also on Friday, March 1st, 2024
You may so like