Plant Power Day
Plant Power Day is observed next on Thursday, March 7th, 2024 (273 days from today).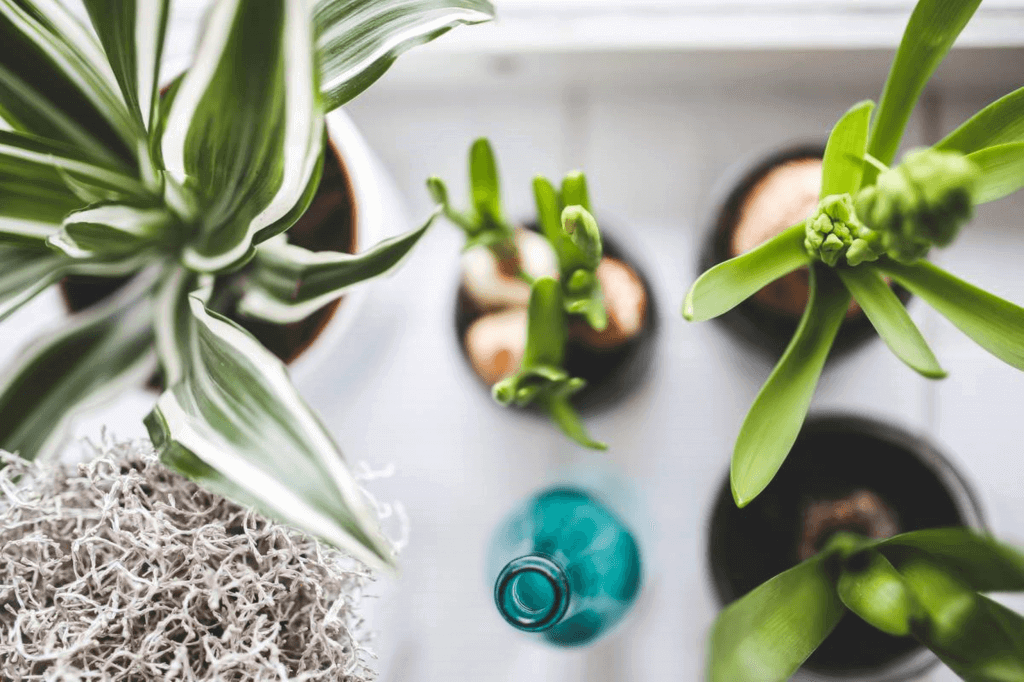 The hottest eating trend right now is not vegan but plant-based food. To promote plant-based foods, National Plant Power Day is celebrated annually on March 7th, helping to encourage people to know about this food more widely.
New technology helps refine alternative protein products to serve a broader public need, according to Dan Altschuler Malek, a venture partner in investment group New Crop Capital.
Mr. Malek believes new foods will no longer be seen as alternatives in five years, but rather the norm, found in every refrigerator.
Most meat alternatives are primarily made with soybeans, peas, chickpeas, and wheat gluten, but algae and mushrooms also show new promise.
Insects, although favored by some startups, are not very attractive to European and American investors. Andrew Ive, CEO of Big Idea Ventures thinks insect protein will not be used by Western consumers.
Origin of Plant Power
The term conjures up well-being, referring to not eating meat and drinking milk – which is often the main aim of avoiding all forms of animal products.
The number of new U.S. food and beverage products that mention plant-based products increased by 268% between 2012 and 2018.
"It's a really clever use of the term," says Phil Lempert, the Food Trends Editor for NBC's Today show since 1991.
The term is starting to help conjure up in consumers' minds about eating vegetables and health rather than a dry dinner with vegan dishes, or no meat.
Mr. Lampert said that they will not reluctantly like when they hear the advice to stop eating meat, and they can eat move vegetables.
For many consumers, dairy products made with almonds, coconuts, oats and even peas, quickly outpaced the familiar soy milk.
Long before tofu was known as a vegetarian dish, it was a common ingredient of East Asian cuisine. Thousands of years after its discovery, tofu has finally entered all spheres of Western cuisine as a meat and dairy substitute, from bagelear bread to buffalo chicken wings.
According to Nielsen data commissioned by the Plant-Based Foods Association, between 2017 and 2018 sales of such foods spiked 20%.
And the "plant-based" labeling led consumers to shift from the health food store to the grocery chain's shelves.
Traditional meat processors like Tyson Foods, best known for Jimmy Dean's pork sausage and chicken nugget, have also bet on startups like Beyond Meat, maker of a popular pea protein burger.
"The term may be hot, but it's not new," says Michele Simon, CEO of the Plant-Based Foods Association, which represents more than 100 companies including Tofurky and Campbell Soup. Around the world, vegetarianism is a topic of public interest and with that, voices calling for a waiver or reduction of meat consumption are gaining weight.
Global interest in vegetarian diets skyrocketed in the wake of the Covid-19 pandemic, typified by movements like Meatless Monday and Veganuary, and with it the business of alternative meats.
A 2019 United Nations report found that adopting a more plant-based diet could help mitigate climate change.
Concerned about health and the environment, more and more consumers are turning to "plant-based" brands, such as Impossible and Beyond Meat, or replacing animal meat with Asian-origin foods such as tofu and tempeh, soybeans and seitan - a derivative of wheat, as well as jackfruit.
History of National Plant Power Day
The origin as well as the founder of National Plant Power Day is still being sought. After all, eating plant-based foods is becoming the trend of every country.
Observing National Plant Power Day
On National Plant Power Day, the best way to celebrate is to dedicate all three meals of the day to plant-based foods. With abundant nutrients, plant-based foods will meet the nutritional requirements of a meal. Share your National Plant Power Day on social media with the hashtag #NationalPlantPowerDay.
Observed
Plant Power Day has been observed annually on March 7th.
Dates
Monday, March 7th, 2022
Tuesday, March 7th, 2023
Thursday, March 7th, 2024
Friday, March 7th, 2025
Saturday, March 7th, 2026
Also on Thursday, March 7th, 2024
You may so like