Take a Wild Guess Day
Take a Wild Guess Day is observed next on Monday, April 15th, 2024 (203 days from today).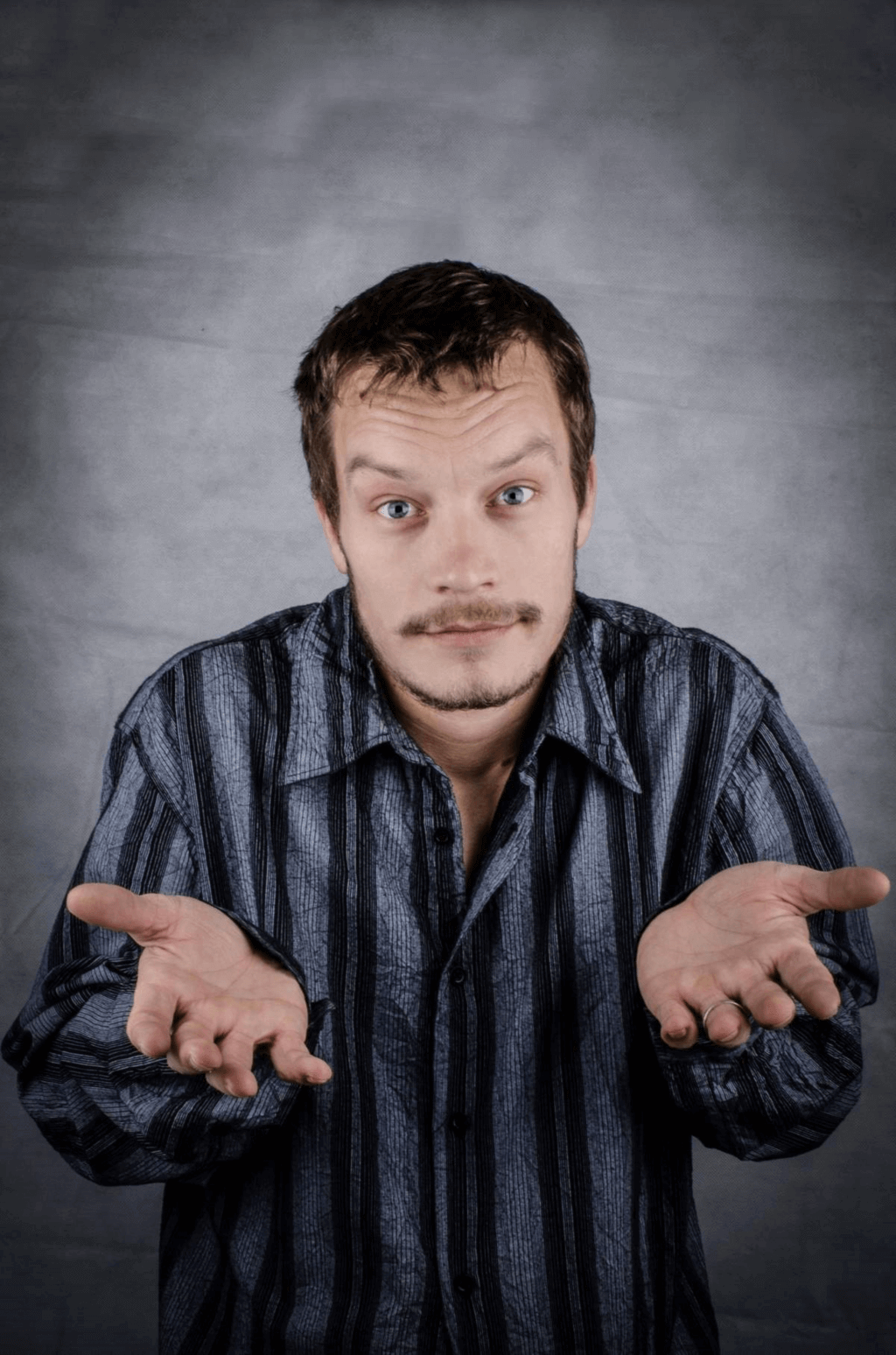 Take a Wild Guess Day is observed annually on April 15th in order to celebrate all kinds of hunches, intuitions, divinations, predictions, and sixth senses.
Do you want to guess what day is today? If you haven't guessed yet, it's Take a Wild Guess Day! This day is all about noticing your hunch. You can also exercise your ability to speculate while going through everyday life. Learn more about the history of this unique holiday at Days of the Year.
History of Take a Wild Guess Day
Take a Wild Guess Day was started back in 2010 by Jim Barber, a professional speaker. He has a long history of helping with sound projects and organizations in organizing events around the world. Barber was originally a computer software engineering instructor.
He then became a vocal talent and used his voice to bring excitement and enjoyment to the world. Take a Wild Guess Day has become one of his achievements. The idea for this holiday started when he noticed that this day is also Tax Return Day. From his observations, many people tend to guess when to fill out their federal tax forms.
He initially thought of calling the holiday That Guess Is Fine Day, but since the name of the holiday was already chosen, he chose the second most suitable name. This was Take A Wild Guess Day, and the holiday has since been a resounding success.
Take a Wild Guess Day is all about trusting your gut and guessing. Using your reasoning skills won't hurt either. Whether you get the answer wrong or right, it doesn't matter because this day is all about fun.
Guess how many licks it takes to get to the center of the tootsie shop or how many cookies are in the cookie jar. You can even try to guess what you will win at the gambling table.
If you're the type of person who likes to plan things out, take time out of your day to give yourself and your strict schedule a break and see what can happen during the day. Take a Wild Guess Day is so simple that everyone can take part in.
How to celebrate Take a Wild Guess Day
Although most of us are not statisticians, we understand the basics of mean. Evaluate your options and make wild guesses about something, anything. How many coins are in the coin jar? How many National Days are there over 1500 in the National Day Calendar? Your mythical prediction may just be in the right place.
You can also download and print this Wild Guess card game. See if your family can guess the National Day you drew, or if you can guess them.
Do not forget using the hashtag #TakeAWildGuessDay to share your opinion on social media.
Observed
Take a Wild Guess Day has been observed annually on April 15th.
Dates
Friday, April 15th, 2022
Saturday, April 15th, 2023
Monday, April 15th, 2024
Tuesday, April 15th, 2025
Wednesday, April 15th, 2026
Also on Monday, April 15th, 2024
You may so like