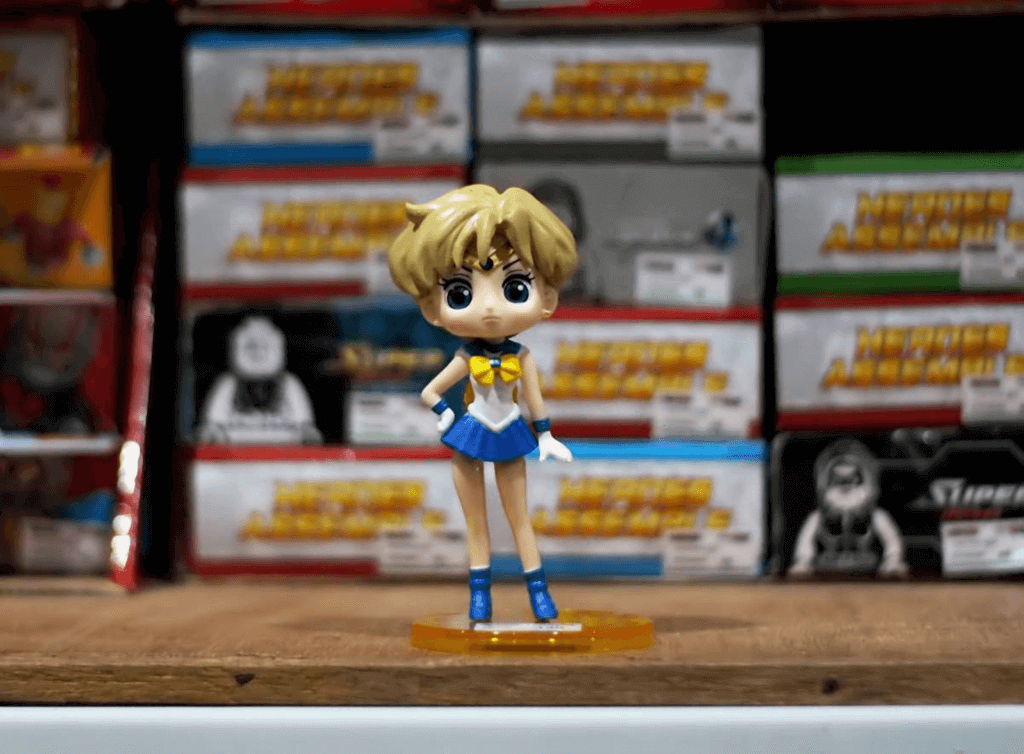 Anime Day is observed annually on April 15th since 1912.
Anime world has taken over the world. Many anime from Japan have taken the world by storm. Anime is hand- and computer-animated animation originating in or associated with Japan. Popular anime series include One Piece, Bleach, Fairy Tail, Attack on Titan, Sword Art Online, One Punch Man, and Boku No Hero Academia. Because of the love for anime, people around the world celebrate Anime Day every year.
History of Anime Day
The anime convention has a long history and spreads all over the world. Comiket, one of the first conventions for anime, was born in 1975 with about 700 people in Tokyo. Anime has appeared for a long time in human history. One of the first "animes" dates back to the early 1900s. However, it wasn't until the late 70s and early 80s that anime started to become a popular show and began to evolve in own unique style. Today, there is a popular culture of anime and manga lovers and many conventions around the world, with some of the most popular places to have conventions in some countries such as Japan, the United Kingdom, and the United States.
Anime Day is an opportunity to studying about the history of anime and bringing human to enjoy their favorite anime shows or loved characters together. The holiday has its own convention, held in many conventions across the United States in cities such as Orlando, Nashville, Atlanta, and Carolina. Anime-loving friends and family will join these conventions held every year and see people selling manga, voice actors, and dressing up as their favorite characters. Anime Day is a day dedicated to the stories that anime has told and how those stories, voice actors, and creators have helped bring people together.
Some reasons for Anime Day being important
To enjoy watching anime
Anime wouldn't become popular if they weren't good. There are a lot of anime nowadays that are extremely popular because of the amazing stories they tell. Therefore, you should celebrate this holiday to immerse yourself in the wonderful anime world that you wish to exist in real life.
Share the beautiful world with others
Another reason why you should celebrate this holiday is to share the beautiful and wonderful world of anime with others. You can recommend your most favorite anime shows to everyone you know - your friends and family. Or perhaps you can share the anime with people you may not even know - by sharing it in your social media accounts.
To promote anime culture
Another major reason why you should celebrate this day is to promote the culture of anime. With anime in the spotlight, creators will be more motivated to make more amazing anime with great stories.
How to celebrate Anime Day
Join Anime Conference
A good way to celebrate this day is by participating in anime conventions. There may be an organization near you that you can join. You can expect different anime-related activities within these conventions. You will surely become delighted when you see the stalls of your favorite anime series.
Join the overlay
You can also celebrate this day by taking the overlay. You can make up and dress as similar as your favorite anime character. You can make an effort by making your own costumes with your own creativity. In cosplay, you can also interact with others dressed up as their favorite anime characters.
Watch Anime
Watching anime is also another way to celebrate this day. You can watch your favorite anime or start a new one. You can collect recommendations from famous anime websites, reviews, recommendations from your friends and relatives.
Celebrate on social media
You can also put your celebration of this day on social media. For example, you can use the hashtag #AnimeDay to let your friends and followers know that you are also joining in the celebration of this day.
Observed
Anime Day has been observed annually on April 15th.
Dates
Friday, April 15th, 2022
Saturday, April 15th, 2023
Monday, April 15th, 2024
Tuesday, April 15th, 2025
Wednesday, April 15th, 2026
Also on Monday, April 15th, 2024
You may so like