ASL Day
(Also known as American Sign Language Day)
ASL Day is observed next on Monday, April 15th, 2024 (130 days from today).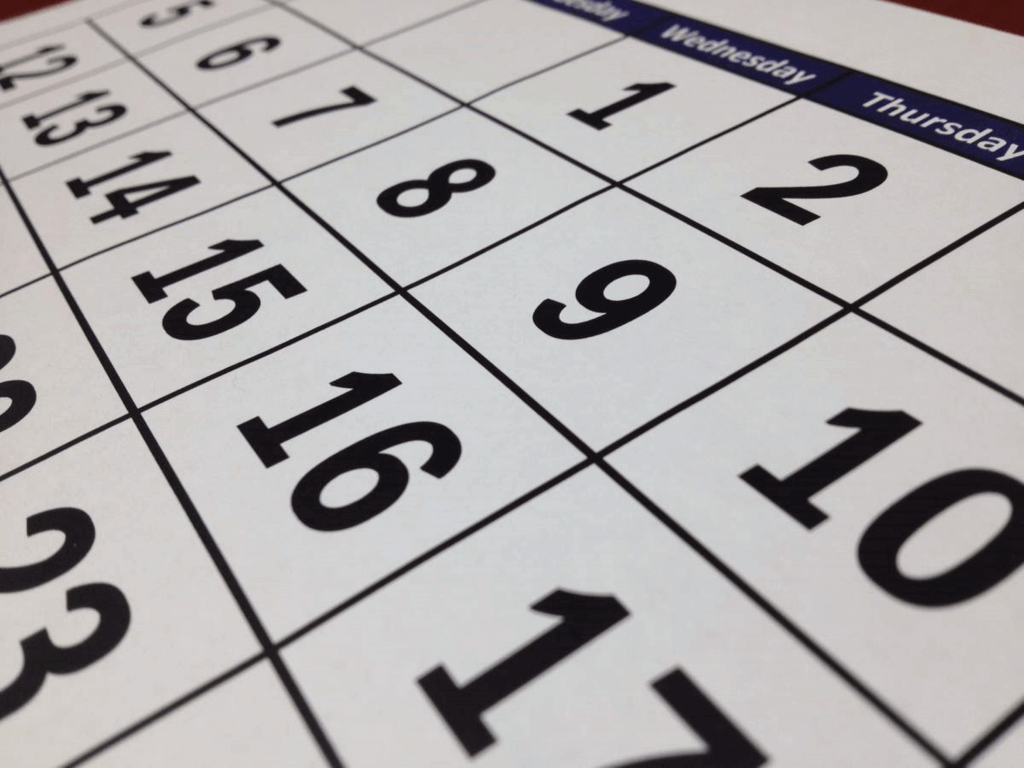 ASL Day is celebrated on April 15 every year in order to celebrate and honor American Sign Language.
ASL is a natural language that serves as the primary sign language of Deaf groups in the United States and the majority of English speakers in Canada. Outside of North America, ASL and many other ASL-based creoles are used by various countries around the world, including most of West Africa and Southeast Asia. American Sign Language (ASL) is acting as a universal language, as ASL is widely learned as a second language.
History of ASL Day
ASL has a long history, based on the era of the country in which it was born. In 1815, a school for the deaf was founded with the aim of creating a cohesive language for those unable to use speech. It was a remarkable leap forward for the time, and through the combination of several extant sign languages, Native American signals, French Sign Language, and even a Sign language was created specifically in Martha's Vineyard (Properly known as Martha's Vineyard Sign Language) American Sign Language (ASL) was born.
Since its inception, ASL has expanded around the world, being used in much of Canada, throughout the Americas, and even expanding into regions like Central Africa, West Africa, and even Southeast Asia. Due to its origins, it has a lot in common with French Sign Language and is even considered an inventive language of that language.
Not sure what creole is? We, too! It is basically a language formed from two other languages, which are then passed on to another generation. Whatever the technical designation, ASL has certainly opened the door to communication for many people with various impairments that prevent them from using verbal speech. It is much more interesting that ASL has recommended as a second language in many places over the word, which make a scenario those two participants, may not use a spoken language, they can still communicate via symbols. How wonderful is that?
How to celebrate ASL Day
On ASL Day, if you know and have knowledge about ASL, let spend this day on teaching your family members, friends and colleagues 10 ASL words, Share with them the story of how you learned ASL. If you don't know ASL, try learning it by yourself or invite others to teach for you. Take a picture of your favorite ASL handshake and share your thoughts on ASL with others on social media using the hash tag such as #NationalASLDay or #ASLday.
Observed
ASL Day has been observed annually on April 15th.
Dates
Friday, April 15th, 2022
Saturday, April 15th, 2023
Monday, April 15th, 2024
Tuesday, April 15th, 2025
Wednesday, April 15th, 2026
Also on Monday, April 15th, 2024
You may so like