I Love My Dentist Day
I Love My Dentist Day is observed next on Friday, June 2nd, 2023 (113 days from today).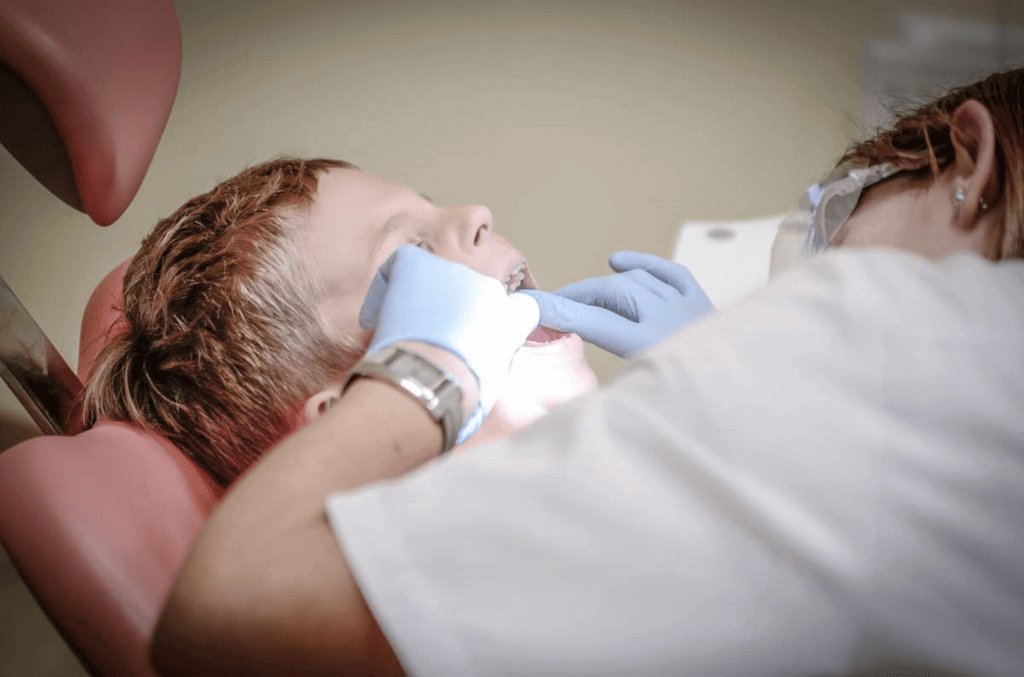 It is a day dedicated to dentists for all the work they do to keep us smiling.
National I Love My Dentist Day is celebrated around the world on June 2nd that is especially dedicated to dentists worldwide for all the amazing work they do to keep them healthy. We are always smiling. National I Love My Dentist Day is a symbol of appreciation for all dentists and their services.
History of I Love My Dentist Day
Dentistry was recommended as a medical profession since the Indus Valley Civilization from around 7000 BC. However, it was only after 5000 BC that descriptions related to tooth decay and dentistry began to appear. In one of the Sumerian texts, tooth decay is said to be caused by tooth decay. This idea was not ruled out or proven incorrect until the 1700s.
Famous ancient doctors and philosophers such as Hippocrates and Aristotle wrote about dentistry. Their article mainly gives details about the treatment of tooth decay. But it was only after 1530 that the first book on dentistry was published, which is titled "The Book of Pills for All Diseases and Diseases of the Teeth".
Dentistry became a more established profession in the 1700s. In 1723, a French surgeon named Pierre Fauchard was honored and also recognized as the 'Father of Modern Dentistry.' Used for oral care and also treated as needed.
I Love My Dentist Day was established in the United States to show appreciation for dentists. This is a targeted health day geared towards paying attention to improving oral health and hygiene. According to the report, in most industrialized countries, one of the most frequent infectious diseases is tooth decay. Up to 95% of people, knowingly or unknowingly, have a dental problem.
I Love My Dentist Day has started so you can send a thank you letter or email to your dentist to thank them for the work they have done for you in the past. This can also be a good day to review brushing and flossing techniques and check when your next dental appointment is. If you don't have a good relationship or connection with your current dentist, I Love My Dentist Day could be the perfect time to find a new dentist and schedule a routine check-up. Smiling as much as possible is also a must on this day.
Some signs to know a good dentist
Is your dentist actively listening?
A good dentist will always listen to your requests, concerns and questions.
A good dentist will guide you through your unique oral hygiene issues and tell you about the different treatment options available within your budget.
A clean and comfortable setting
A good dentist maintains an organized, spotless workplace and employs welcoming and friendly staff, ensuring that you are comfortable during your appointment.
A good dentist avoids selling high
Any good dentist will offer a range of treatments to suit your requirements, and they won't try to sell you anything you might not currently be asking for.
A good dentist will watch you
A good dentist will build a long-term relationship with you, and even after you have completed a dental exam or procedure, they will make sure they follow up with you.
How to celebrate I Love My Dentist Day
On National I Love My Dentist Day, you can book an appointment with your dentist and get a comprehensive dental check-up. You can also express gratitude and thanks to your dentist when you visit them for a checkup.
Conduct a personal assessment
National I Love My Dentist Day is a great way to review flossing techniques and review your brushing methods. You can consult your dentist for advice and see if you're doing it right. Of course, you might receive some useful tips and tricks.
Many people do not pay much attention to their oral hygiene. National I Love My Dentist Day is a great way to go on social media and share more information about the issue and get more people interested in oral hygiene. In addition, you should learn more about it yourself before you can guide others on social media.
Observed
I Love My Dentist Day has been observed annually on June 2nd.
Dates
Wednesday, June 2nd, 2021
Thursday, June 2nd, 2022
Friday, June 2nd, 2023
Sunday, June 2nd, 2024
Monday, June 2nd, 2025
Also on Friday, June 2nd, 2023
You may so like