International MPS Awareness Day
(Also known as International Mucopolysaccharidoses Awareness Day)
International MPS Awareness Day is observed next on Wednesday, May 15th, 2024 (226 days from today).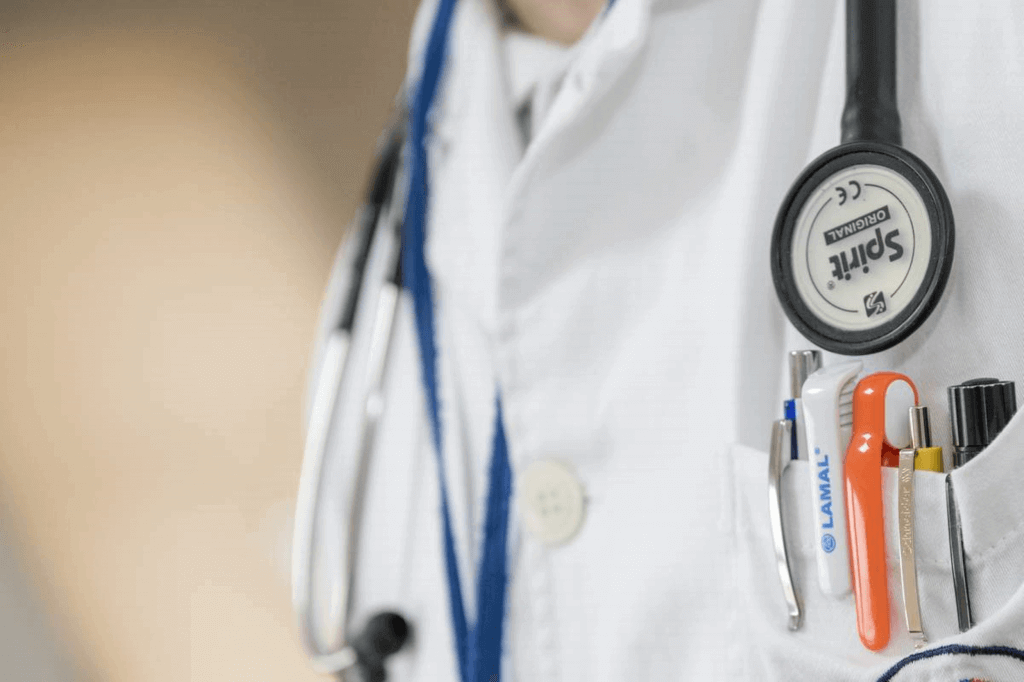 Every year May 15th is celebrated worldwide in order to raise awareness against the rare disease, mucopolysaccharidoses (MPS). MPS is a rare genetic disorder in children and adults caused by a lack of a specific enzyme. There are 7 types of MPS. It is estimated that 1 in 25,000 babies is born with an MPS disorder. An MPS condition can affect nearly every organ in the body and can be fatal if not treated early. Recognizing early signs and symptoms can help identify and diagnose individuals living with MPS. By raising awareness on MPS Awareness Day, the international community works to promote early diagnosis, access to care and treatment.
The Canadian MPS Association is hosting a number of events throughout May, to raise awareness and honor those living with the condition. Please see below how you can get involved and support.
The Canadian MPS Association is excited to partner with Rare Revolution Magazine and participate in social media #tuesdaytakeover on May 4, 2021. Follow Rare Revolution Magazine's social media channel to find out more about MPS and the Canadian MPS Association. Support this campaign and help spread the word by sharing posts using #tuesdaytakeover, #CanMPSSociety and #RareRevolution.
Observed
International MPS Awareness Day has been observed annually on May 15th.
Dates
Sunday, May 15th, 2022
Monday, May 15th, 2023
Wednesday, May 15th, 2024
Thursday, May 15th, 2025
Friday, May 15th, 2026
Also on Wednesday, May 15th, 2024
You may so like